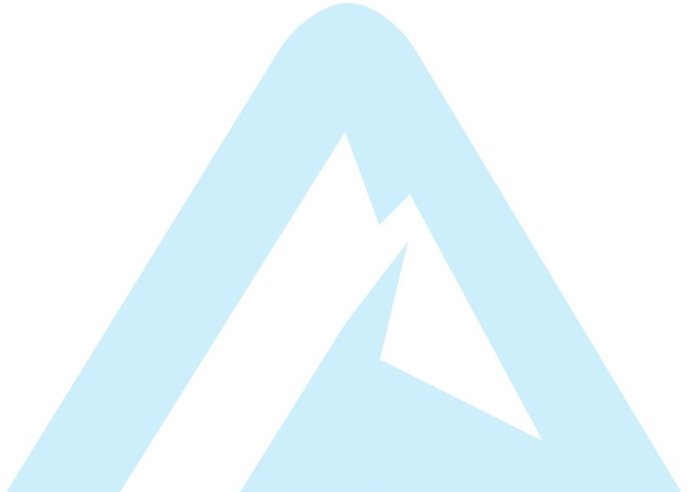 #GrowingPeopleGrowingBusiness!
PROVIDING HUMAN RESOURCE STABILITY WITHIN THE BROADER TECHNICAL INDUSTRY
Of all our vast and varied business sectors, the local and international Technical industry remains one of the most cyclical and volatile in the country. While the slumps might feel extreme, the upturns are likely to be even more dramatic and can provide lucrative business opportunities to those willing to use smart solutions and support to achieve their business goals.
Flexible solutions are required for a volatile industry. Whether you need additional staff for your peak periods, specialists for a specific project, an emergency team during industrial action, or if you simply want to outsource your staff complement, we are available to share advice, provide support and keep you operational. We always try to recruit from the local community where possible, however our constantly expanding database includes candidates across the country. Strict verification procedures and reference checks are conducted when recruiting candidates. Criminal and bureau checks can be administered when required.
The categories of staff we supply to the manufacturing sector apart from all white-collar employees include:
Artisans (Welders, Boilermakers, Pipefitters, Mechanical Fitters etc.)

Bricklayers Plasterers

Concrete hands Reinforcing hands

Construction hands Rigging

Drivers , Safety officers

Engineers Scaffold erectors and scaffold inspectors

General workers , Shutter hands

Machine operators Steel fixers

Pipe layers Supervisors
With a footprint in all major cities in the country, and into Africa, our impressive branch infrastructure facilitates quick turnaround times. All contract managers, supervisors and outsourced staff are fully trained and thoroughly inducted to ensure complete understanding of your business. We provide contract managers and where necessary in-store supervisors to ensure that predetermined service level standards are maintained.
We manage the administration related to outsourced staff including statutory registrations and payments, legal compliance, contractor management and payroll processing. Transportation of staff can be arranged as per contract requirements.
Employers can access technology and expertise to perform payroll efficiently and lawfully, while simultaneously reducing the costs and risks associated with payroll administration.
As part of our comprehensive support products, PEAC Financial Services offers employers access to more than 20 years' payroll administration experience.
Payroll administration is a headache for most employers, especially SMMEs. Legislative and statutory payroll requirements have progressively become more complicated, with an increased compliance burden. Consequently, this function demands specialist knowledge.
OUTSOURCED PAYROLL SERVICES INCLUDE:
Processing weekly, fortnightly and monthly payroll

Processing of confidential or electronic pay slips

Leave management – capture and managing all types of leave taken

EFT payments – bulk uploading of files to the applicable bank

Garnishee order management

Loan management

Monthly and annual reporting

Electronic payment of statutory payments: PAYE, UIF & SDL

Worksman's Compensation annual returns

SARS – monthly EMP 201 report, bi-annual & annual reconciliations, EMP 501 and IRP5's
PEAC Resources Group aims to work in partnership with their clients, building a relationship over time - we want to be your first choice when recruiting, trusting that we will find the right solution for you. We strive to assist people in one of the most important choices in life, we understand that it is more than just another job, it is a career move and it is crucial to make the right one. We make it our mission to understand our Client's Company and Culture in order to make the recruitment process as smooth as possible, ensuring that our Client's receive maximum return on their human capital investment.
We understand that recruitment, both permanent and temporary, is more than just a person who can do the job, it's about a culture fit, finding a candidate with the right EQ and IQ, a person who aligns with our clients Vision and Mission.
PEAC Freight and Logistics Resources
The emerging requirement for resources in this continually growing market, demands recruitment specialists that are dedicated to closing the gap between the supply and demand of all logistics and freight activities with suitably qualified people.
PEAC Freight & Logistic Resources is able to assist in finding competent candidates in the various fields such as procurement, logistics and distribution as well as warehousing.
PEAC Freight & Logistic Resources shares in the 17 years of solid experience and lasting relationship with many valued clients that led to the formation of the PEAC Resources Group.